About Rosemary Pezzano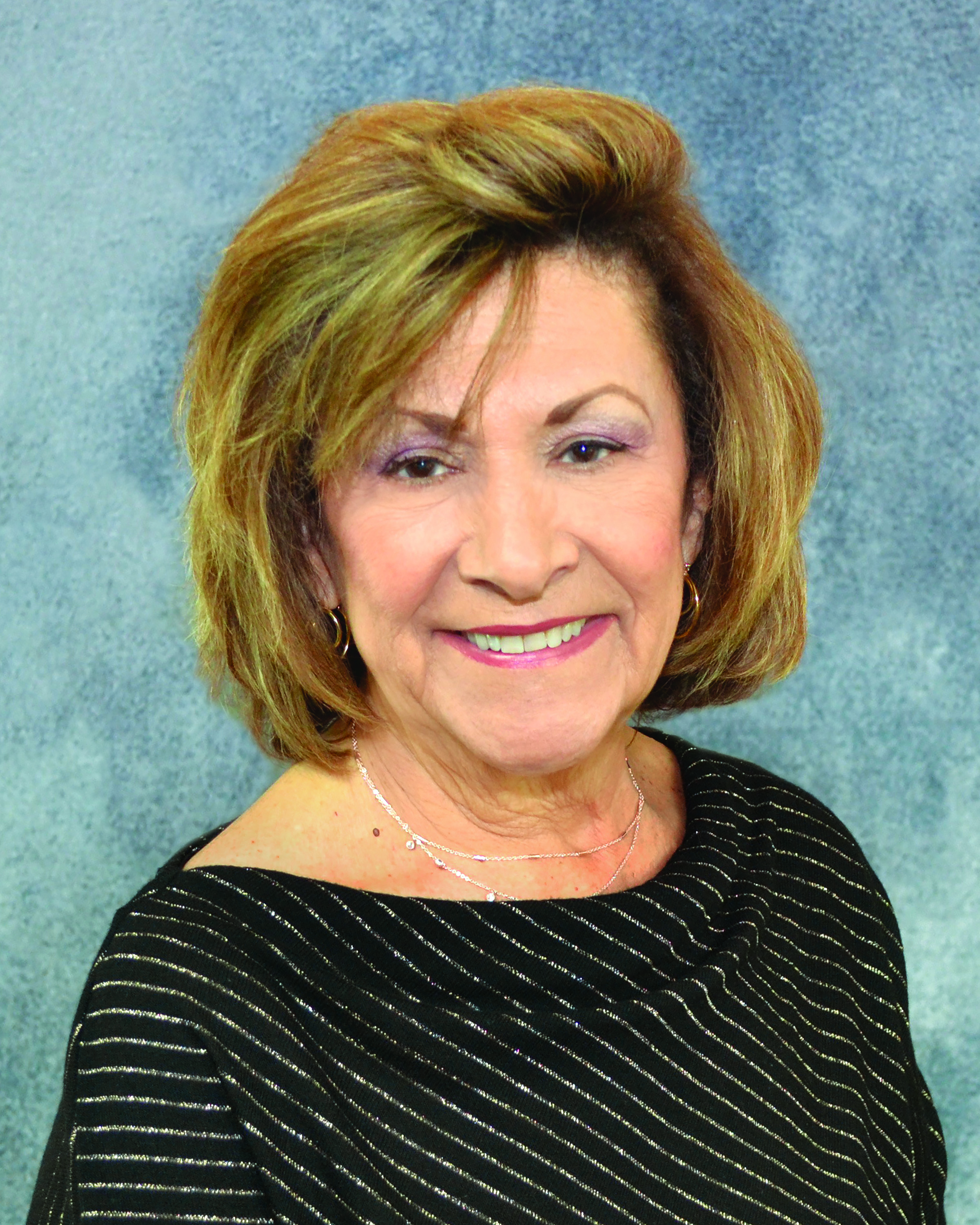 Hi, I'm Rosemary Pezzano and I'd love to assist you!
Allow me to offer you the benefit of over 40 years real estate sales experience. I have learned excellent skills enabling me to assist you with one of the most important financial decisions you'll make. The buying and selling process requires careful management and attention to detail.
Whether you're in the research phase at the beginning of your real estate search or you know exactly what you're looking for, you'll benefit from having a "seasoned" real estate professional by your side. I'd be honored to put my real estate experience to work for you.
Latest Blog Posts